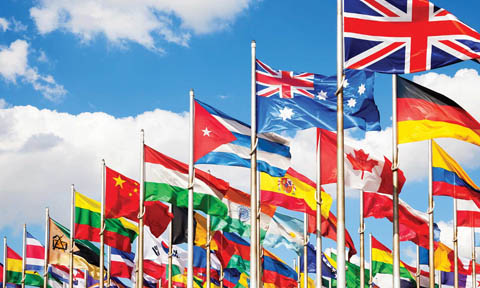 A Panel is a decision-support service reserved for decision-makers who are members of INTA and who need either to be confronted with an external vision before the formalization of their strategic and prospective choices on the development of their territory, or, once the planning decision has been taken, to make recommendations on the operational implementation.
A flexible, experienced and global resource
Thanks to the voluntary work of its members, INTA brings together panels of international practitioners chosen from its worldwide network of public and private companies, local authorities, urban planners, architects, engineers and academics with experience in the topics to be addressed.
It is also a rich experience for the panel participants, forming an integral part of their professional training.
Video : the 4 steps of a panel
Learn more about our previous panels
Find more information on the discussions and conclusions of previous panels in the list below
Join us to access all our documents
Title
Seine Saint Denis – Projet Sport Inclusion et Innovation

2016, Europe, Handicap, Participation des habitants, 🔵Français, 🇫🇷 France
Puebla – Territorio responsable

2016, América Latina, 🟣Español, 🇲🇽 Mexico
Majes- Siguas II : Nueva ciudad o nueva vision urbana

2016, América Latina, Arequipa, 🟣Español, 🇵🇪 Perú
Grand Lyon – Accompagnement du projet de transition du quartier de La Darnaise

2016, Projet social, Renouvellement urbain, 🔵Français, 🇫🇷 France