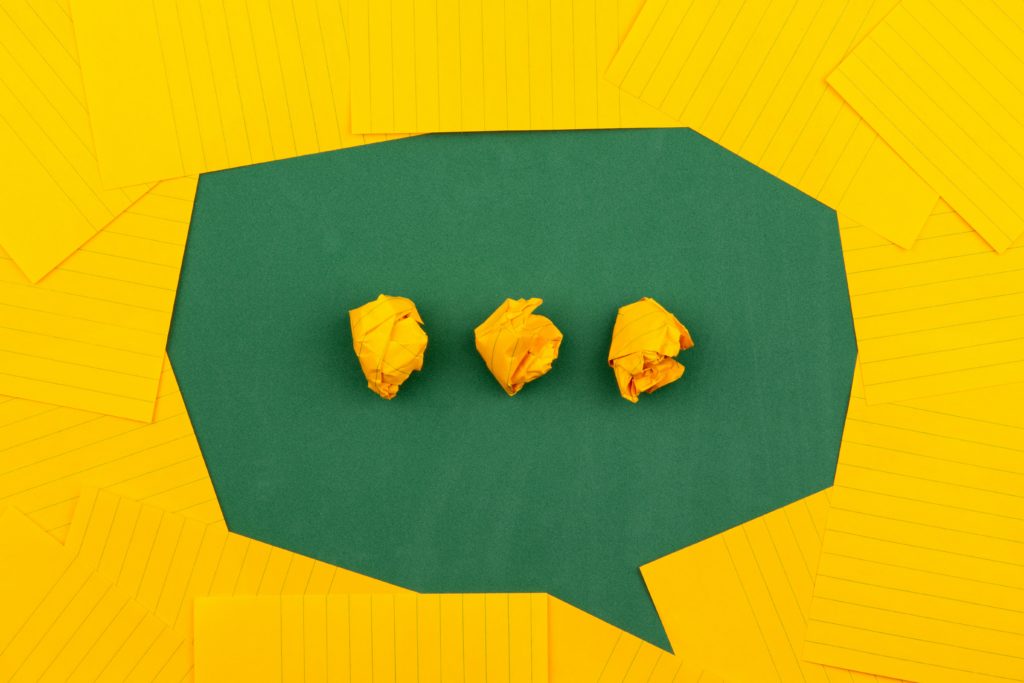 INTA runs training programs with its partners, at the request of institutional, economic and social actors to meet their specific needs.

With more than 40 years of experience in sharing professional practices, INTA offers urban development actors a space for understanding and dialogue between cultures, where trainees can carry out their projects more effectively.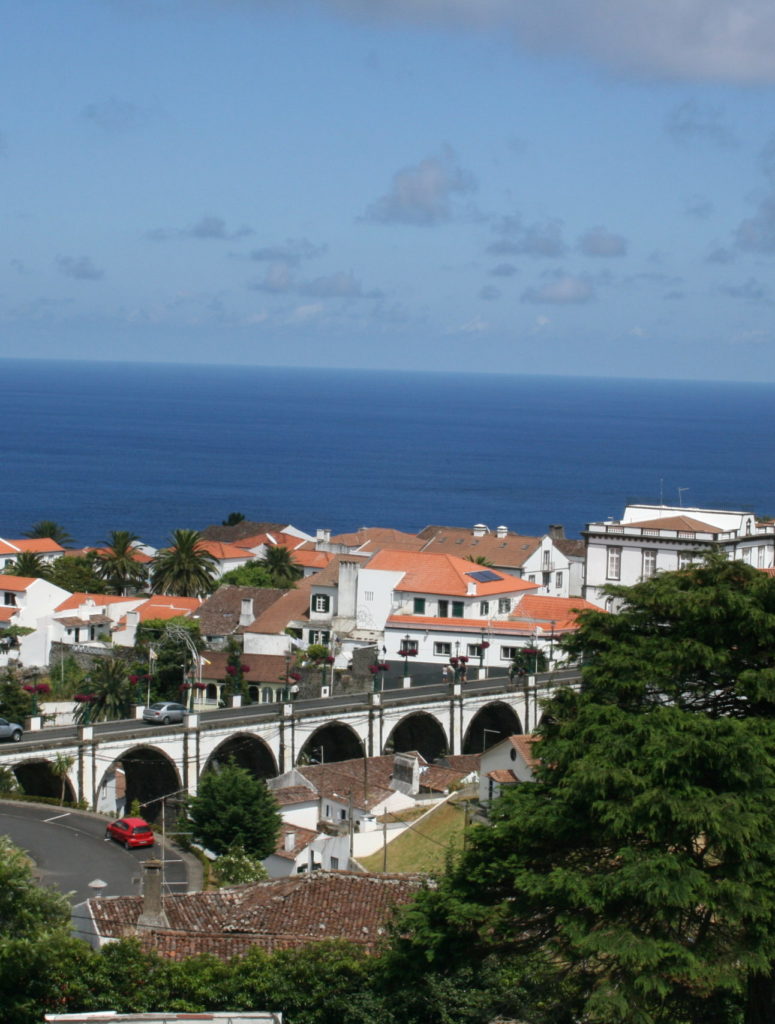 INTA's training courses take place in a wide variety of settings, drawing on the wealth of its network: training courses have been held among others in the Ile de France, Italy, Azores, Hamburg and Taiwan.